The release date for Netflix' Knives Out 2 has been revealed. This movie starring Daniel Craig, Edward Norton, Janelle Monáe, Kathryn Hahn, Leslie Odom Jr. and our own Pollux fixture, will be released on December 23rd. We are looking forward to seeing our fixture on the silver screen.
About this movie: "In Rian Johnson's "Knives Out" follow-up, detective Benoit Blanc travels to Greece to peel back the layers of a mystery involving a new cast of suspects." Learn more on https://www.netflix.com/nl/title/81458416.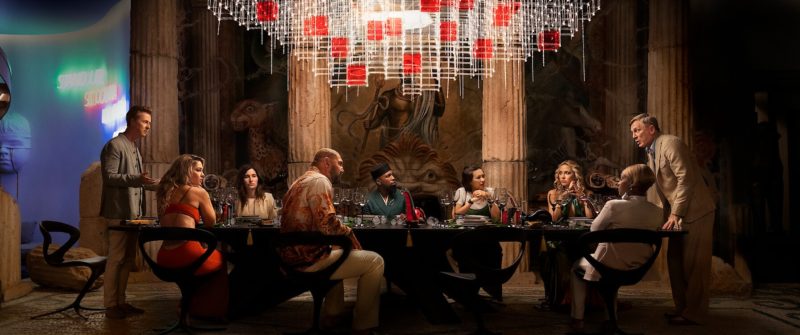 Image and video by Netflix.
breitlingreplica.is