Lighting design
QUASAR Being a rising star
Are you looking for special lighting design? Would you like to have your lighting stand out and you are therefore searching for remarkable lighting design? You have come to the right place at Quasar Holland! Our company has been focusing on lighting design ever since the start in 1992. That year, our founder Teun van Gammeren launched Quasar Holland internationally at Euroluce in Milan, Italy. Euroluce is the famous biennially International Lighting Exhibition, during which the most innovative solutions in the field of light for interiors and exteriors are presented. It is recognized as the global benchmark lighting exhibition and connoisseurs see it as the most avant-garde trade fair in the field of eco-sustainability and energy saving in the lighting design and lighting technology sectors. We are a family owned and operated business and we manufacture all our lighting design in our production hall in Giessen, Netherlands, where you also find our office.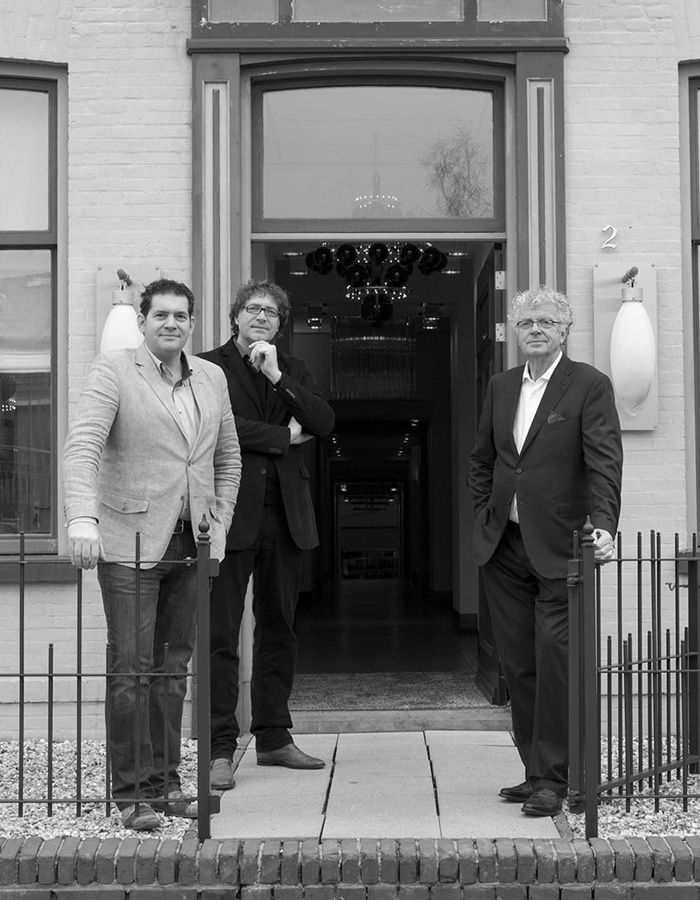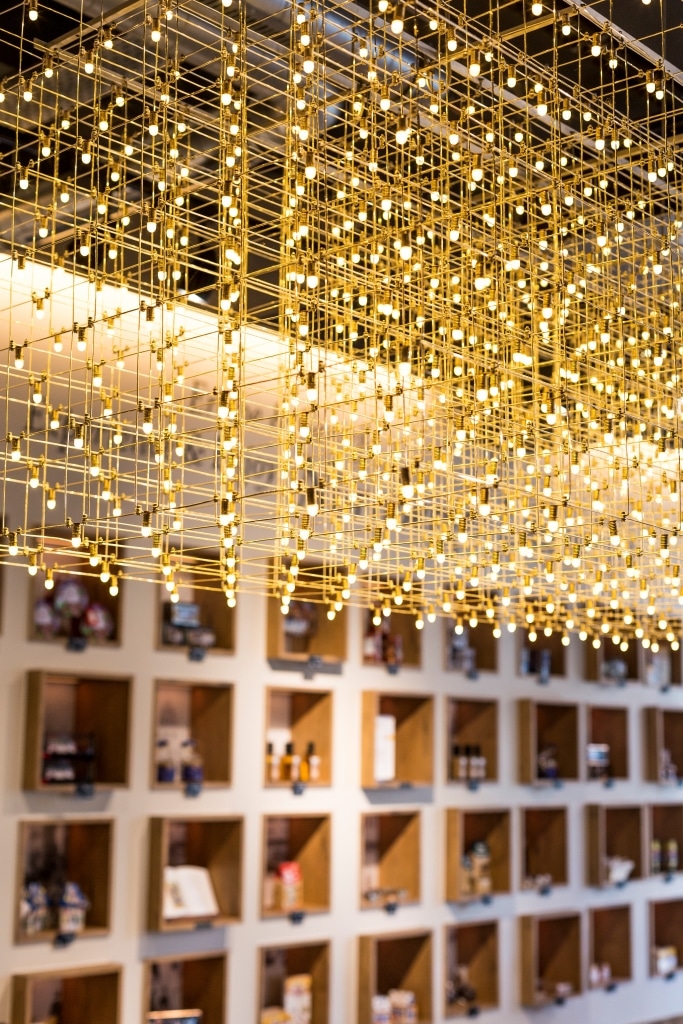 Lighting design as 'a rising star'
Our name Quasar is not chosen randomly. Simply defined, it means 'a rising star' and that is exactly what we aim for with all our lighting design and with our company. Our whole collection must stand out like star, contributing to the atmosphere in your home, hotel or restaurant or entrance to your store or office. In our collection you find ceiling lamps, chandeliers, floor lamps, suspended lamps, suspension lamps, table lamps and wall lamps. In the beginning years, we offered mainly models of cast metal lighting designs, available in three finishes: raw aluminium, polished aluminium and bronze, with each finish lending itself to one of three categories: classic, timeless or modern ambience. Nowadays we offer many more finishes, we have added more colours and brass of copper finishes, for example.
Multi purpose lighting design
As each design fits into the categories classic, timeless or modern ambience, it is safe to say that all our lighting design can be used for multi purposes. Each year we renew our collection with complete new models. Our lighting design is unique, contemporary and fully customized; you can choose colour, size and finish. Our lighting design is remarkable because we work together closely with world famous top designers. For more than ten years now, Quasar Holland works with LED. Almost all our models are equipped with the best LED quality. LED (light-emitting diode) is durable, energy efficient and cost effective. Do you have questions regarding our lighting design or do you need more information about a specific model you saw on our website? Please do not hesitate to give us a call!
Unique lighting design
In order to make our lighting design stand out from all the other lighting plans, Quasar Holland cooperates with world famous national and international designers. Their creativity enriches our collection with fabulous unique lighting designs. With their world renowned designs, we are able to add new models to our collection each year. We are proud to state that our lighting is instantly recognised as 'a Quasar' nowadays. It is remarkable that every lighting design can be labelled as timeless, which gives it even more possibilities. We categorized our lighting in the early days, however, we have decided that is better to merge them into one collection. We believe the models are strong on their own and stand out like a star. Quasar Holland manufactures all lighting designs in our own production hall. It is therefore possible to customize each design and meet all the requirements and preferences of our clients. We are able to offer any finish, size and colour our clients wish.
Dedicated staff at Quasar Holland
Our staff, asked to describe our company and specifically their work in just one sentence, answered that we select the ultimate design, that we search for the best materials, that we feel responsible for the quality, that every light is a new challenge, that we work with pleasure, that we are organized, strong in logistics, and that we know how to export world wide and lastly, that we keep working on innovation. All this has resulted in Quasar Holland becoming a serious world player within the international high-end market. At present, our export accounts for 85% of turnover.
Lighting design with LED
For over ten years now, Quasar Holland has been working with LED (light-emitting diode). Usually an LED is built into a small transparent housing of a few millimetres in size, which also functions as a lens. Almost all our models are equipped with high quality LED and the reasons are well known: LED is durable, energy efficient and cost effective. By working with LED, Quasar Holland not only delivers a beautiful lighting design, but also works green, contributing to a better environment.
More information about Quasar Holland and our lighting design
On our website you can find the most recent catalogue with all models, to give you a good impression. It is also possible to request a tour through our showroom, all online. You can enjoy viewing our whole collection in the peace and quiet of your home. However, we can fully understand you may have questions about our collection or about our lighting design for your specific company. Or maybe you have picked out a unique lighting design during the online tour? Either way, we warmly welcome you to reach out to us by phone or email, so we can meet to provide information, help you further or get into the details!
www.perfectrolex.sr