High ceiling lighting
QUASAR Being a rising star
Do you need high ceiling lighting? Do you have a large space, a high ceiling or any other room that requires high ceiling lighting? We can assure you that you have reached the right address, because specialist Quasar Holland had a large collection in high ceiling lighting! Quasar Holland was internationally launched in 1992 at Euroluce in Milan, Italy,  by our founder, Teun van Gammeren. Euroluce is the International Lighting Exhibition, famous for the most innovative solutions in the field of light for interiors and exteriors that are presented there. It is held every two years and recognized as the global benchmark lighting exhibition and the greatest avant-garde trade fair. We are still a family owned and operated company. Our office is established in Giessen, Netherlands, where you also find our production hall. All our lighting and high ceiling lighting is being manufactured there. Our name Quasar is not chosen by chance. Said shortly, it means 'a rising star' and that is exactly what we aim for with all our high ceiling lighting and with our company. Our whole collection must stand out like star, contributing to the perfect ambience in various rooms or large spaces. That is the reason we collaborate with world famous designers, creating unique and contemporary designs.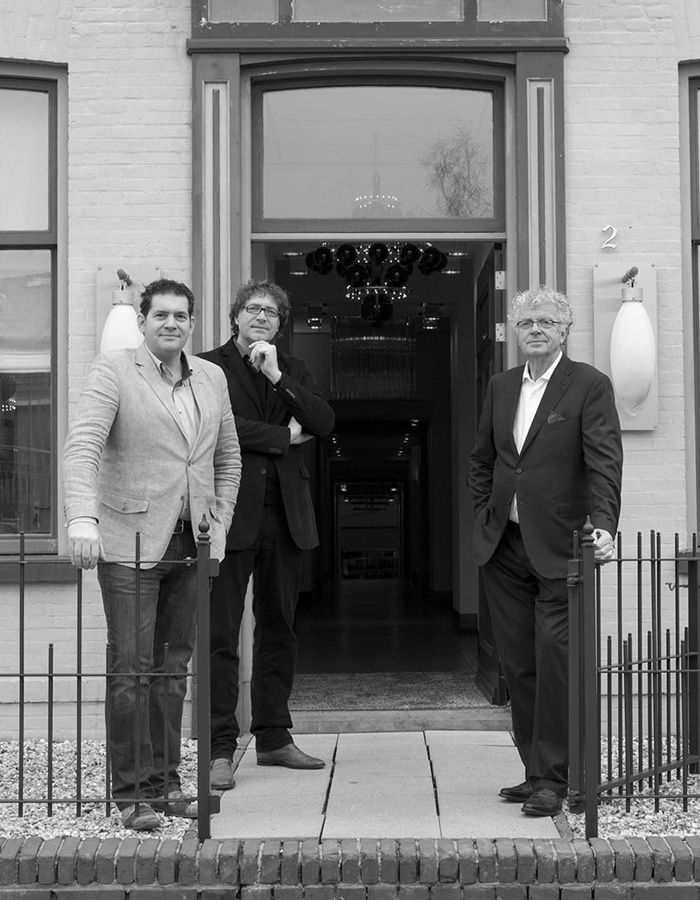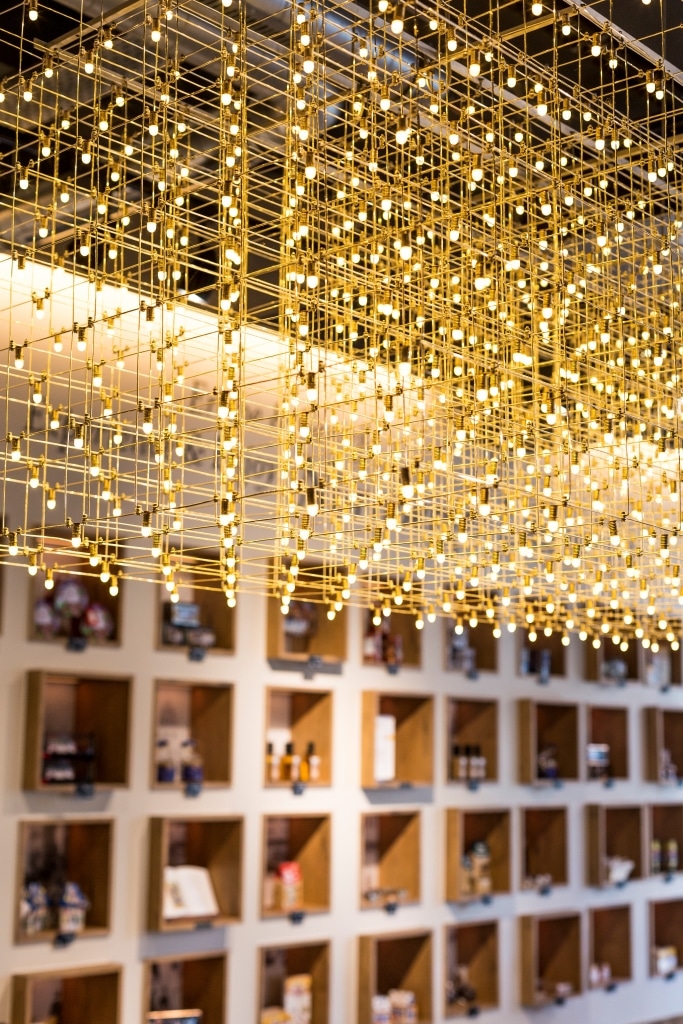 High ceiling lighting and more
In Quasar Holland's great collection you find high ceiling lamps, chandeliers, suspended lamps and suspension lamps, and also floor lamps, table lamps and wall lamps. You can provide an entire room with the right, matching lamps and create the perfect atmosphere, mainly because our high ceiling lighting can be fully customized. You choose colour, size and finish! In the early days, we offered mainly cast metal lighting designs, available in three finishes: raw aluminium, polished aluminium and bronze, fitting in the categories classic, timeless or modern ambience. We have added many more finishes, like copper and brass, but also many more colours are available. Each year we add complete new models to our already large collection, to give our clients more and new options all the time. What makes our high ceiling lighting so unique and contemporary, is the fact that all models can be fully customized. Our clients can choose colour, size and finish.
High ceiling lighting equipped with LED
Since more than ten years, we have equipped our high ceiling lighting with LED (light-emitting diode), because we all know that LED is durable, energy efficient and cost effective. Therefore, almost all our models are equipped with the best LED quality.
Quasar Holland: your high ceiling lighting specialist
When we asked ourselves and our staff to describe our company and specifically the work we do in order to create beautiful high ceiling lighting, we came up with a set of company mottos. We concluded that we select the ultimate design, that we search for the best materials, that we feel responsible for the quality, that every light is a new challenge, that we work with pleasure, that we are organized, strong in logistics and that we know how to export world wide and, that we keep working on innovation. Together we make sure we honour the rising star in our company.
LED in high ceiling lighting
Quasar Holland has been working with LED (light-emitting diode) for more than a decade now. Most of the time it is common for an LED to be built into a small transparent housing of a few millimetres in size, which also functions as a lens. Almost all our models are equipped with high quality LED. Like you probably know yourself, LED is durable, energy efficient and cost effective. By installing LED in our high ceiling lighting, Quasar Holland produces great lighting and at the same time works in a green manner, contributing to a better environment.
High ceiling lighting in showroom
We have posted a catalogue with our most recent and other models on the website. Feel fee to browse through it and get a good impression on what Quasar Holland has to offer you. You can also request a tour through our showroom, completely online. If you have questions regarding the high ceiling lighting or if you have a clear vision of the high ceiling lighting for your company or home, we recommend you reach out to us by phone or email. We are here to realise your high ceiling lighting!