Commercial lighting
QUASAR Being a rising star
Looking for commercial lighting? Do you need commercial lighting for a new business you are starting? Or maybe you need new commercial lighting and it needs to be unique and fully customized? You have come to the right place! Quasar Holland does exactly that: design commercial lighting for a wide range of commercial businesses, completely customized to meet all requirements for a specific business. Commercial lighting is an important part in selling products or services and Quasar Holland understands this like no other. All our commercial lighting is therefore unique!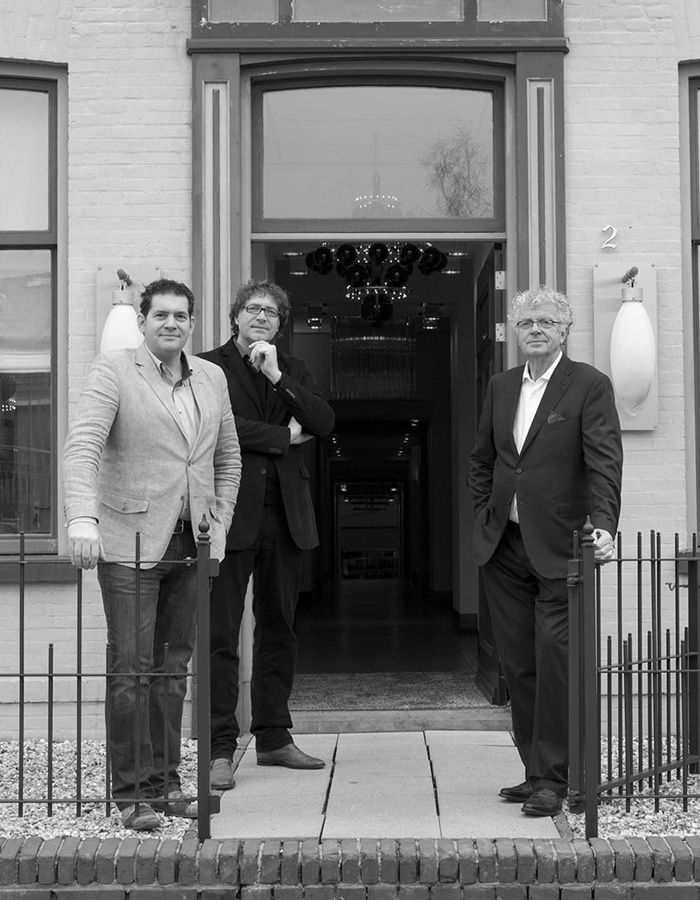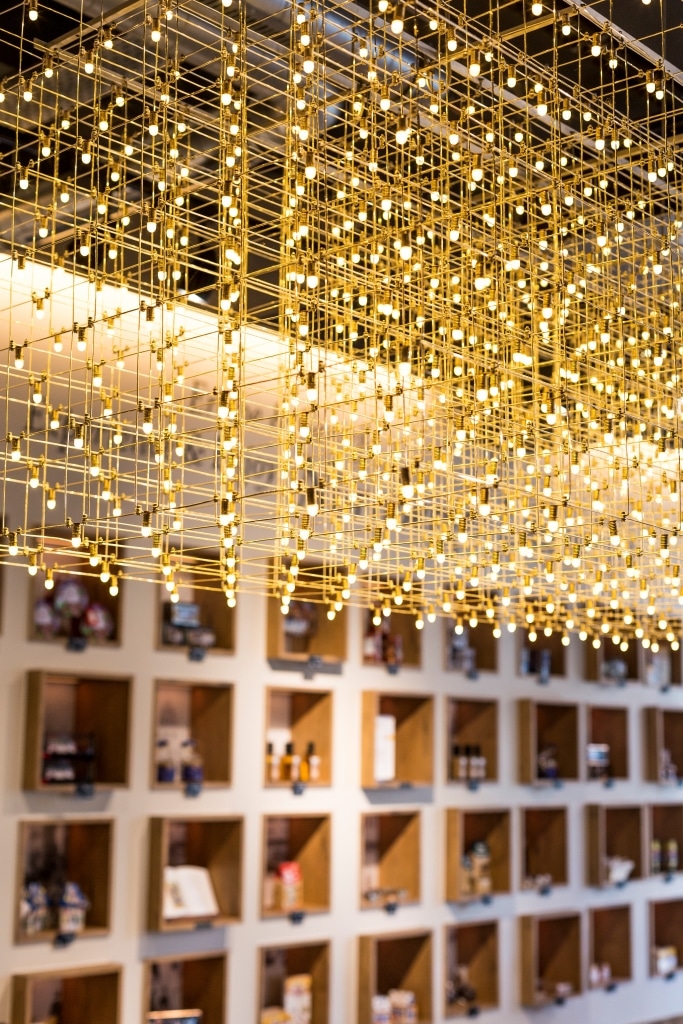 Wide collection of commercial lighting
Quasar Holland is a family owned lighting company. We are located in Giessen in the southern part of Netherlands. The company was launched internationally at Euroluce in Milan, Italy, in 1992. The name Quasar was not chosen randomly: Quasar means 'a rising star' and that is exactly what we try to achieve every day. Our company did turn out to be a rising star over the years and we have grown into being a market leader. Quasar Holland is a serious world player within the international high-end market. At present, our export accounts for 85% of turnover. One of the main reasons of this is that our collection of lighting models is wide, knows great variety and also, keeps on getting stronger. We have made it a key point to add new models to the product range every year. We can safely say that Quasar Holland belongs to the creative avant-garde in the decorative world wide lighting market. Our goal is to keep developing gorgeous commercial lighting, while keeping up with the trends and find solutions for whatever challenge crosses our path. Above all this stands, of course, to advise our clients about the best commercial lighting for their business.
Various commercial lighting
When Quasar Holland first started, the collection of the commercial lighting models consisted for the most part of cast metal designs. They were available with three finishes: raw aluminium, polished aluminium and bronze. All models fitted perfectly in three categories: timeless, classis and modern ambience. With the continuous growth and development of our company, we are now able to offer many more finishes and also more colours, so every model fits the commercial lighting plan it is placed in. The models still all fit into the before mentioned categories, making them even more applicable and timeless. World wide you will encounter our ceiling lamps, floor lamps, table lamps, wall lamps, chandeliers and suspension lamps literally in many unique forms, different colours, sizes and various finishes.
Unique commercial lighting
To be able to have our commercial lighting and thus your company stand out, Quasar Holland works together closely with top national and international designers, who are world famous for their unique commercial lighting designs. Who says lighting only has to be functional, must take a look at what these designers have created in the past years! Beauty and practical go hand in hand and enhance the room the commercial lighting is in. Very often their design, manufactured in our own production hall in Giessen, is immediately recognised as 'a true Quasar'. Because all models are so strong on their own, we decided not to categorize them anymore and blend them all in one collection. Because we do our own manufacturing, all models can be completely customized to meet our clients' requirements and preferences. We offer every finish, size and colour our clients wish. All this is possible because we live by a number of company mottos when it comes to commercial lighting: we select the ultimate design, we search for the best materials, we feel responsible for the quality, every light is a new challenge, we work with pleasure, we are organized and strong in logistics, we know how to export world wide and as last motto, we keep working on innovation.
Commercial lighting design with LED
For more than a decade now, Quasar Holland has been working with LED (light-emitting diode). It is quite usual for LED to be built into a small transparent housing of a few millimetres in size, which also functions as a lens. Almost all our models for commercial lighting are equipped with high quality LED for reasons that everybody knows: LED is durable, energy efficient and cost effective. By working with LED, Quasar Holland not only delivers a great and practical commercial lighting, but we also work 'green' and contribute to a better environment.
More information about Quasar Holland and commercial lighting
A recent catalogue with all commercial lighting and of course, our other lighting designs, can be found here on our website. It is also possible to request an online tour through our showroom, to really get a good impression. We understand you may have questions about our collection or about a commercial lighting plan for your specific company. Maybe you saw an eye catcher already and need to know more? Either way, please do not hesitate to reach out to us by phone or email! We are here and happy to give you more information or set up a meeting to discuss the commercial lighting into detail!